Meet Our Leadership Team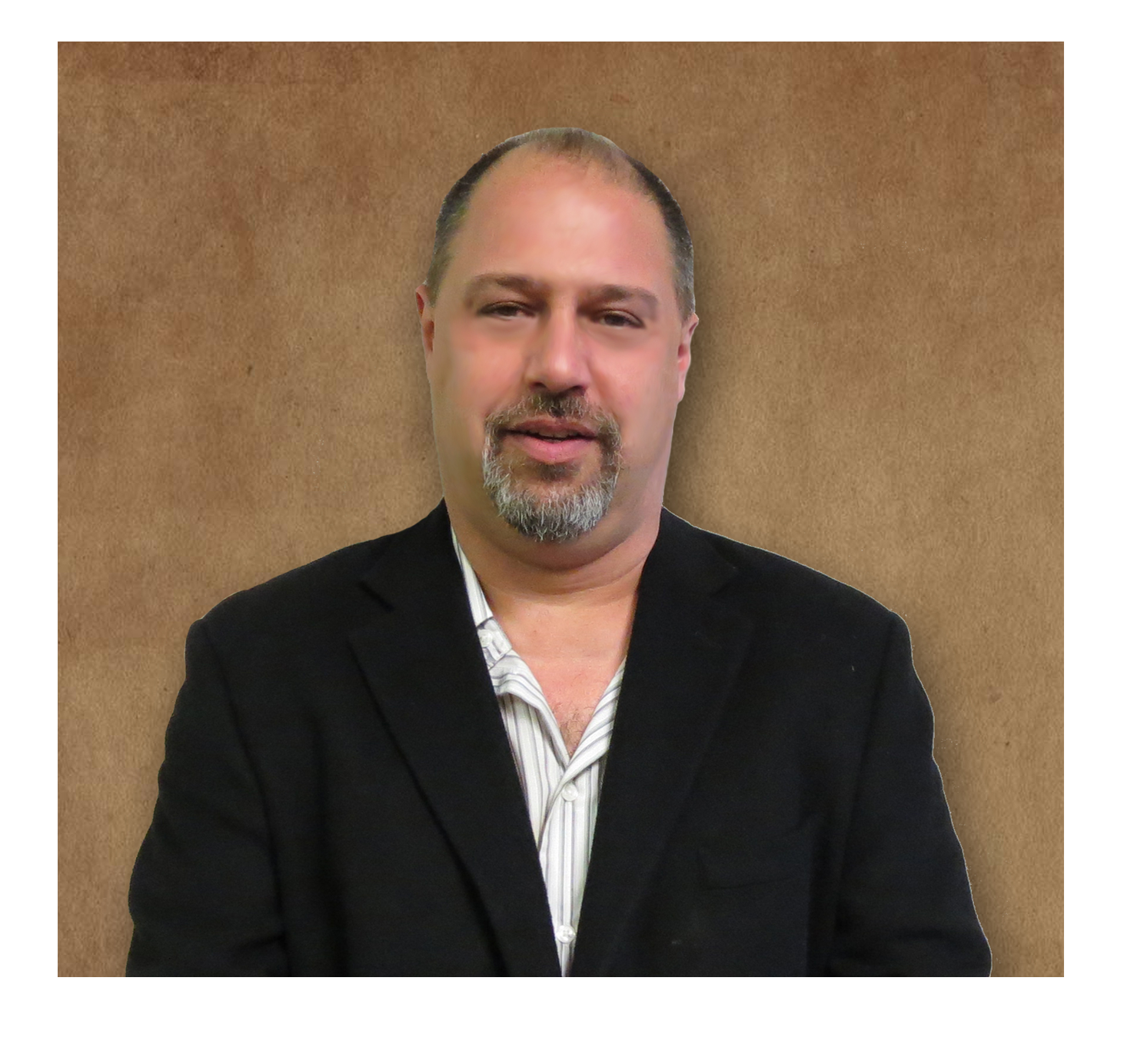 Tom Robejsek, Jr.
Tom literally grew up in the family pizza business – his Mom is Teresa herself! Tom turned his focus on expanding the family business and opened the second Teresa's location in 1990 and began franchise operations in 1996. Since then Tom has owned and operated several locations within the chain. Tom serves as the President of the organization and handles many key strategic management and growth issues for the company as well as overseeing the day-to-day activities of the organization.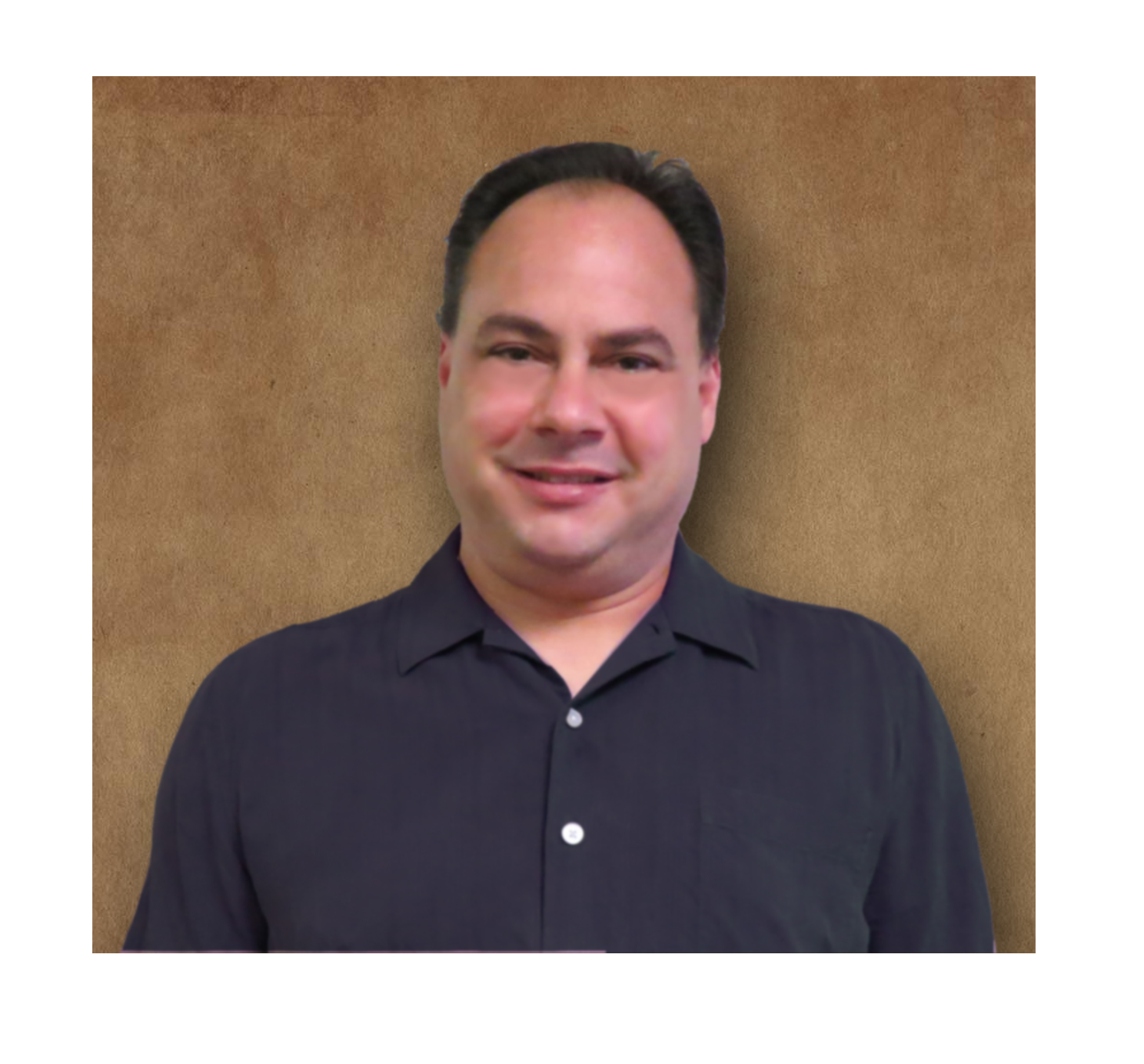 Bill St.Andrassy
Bill is Tom's original partner in stores #2 and #3. Today, Bill and his family still own and operate a franchise location and Bill serves as our Financial Affairs Director at the home office.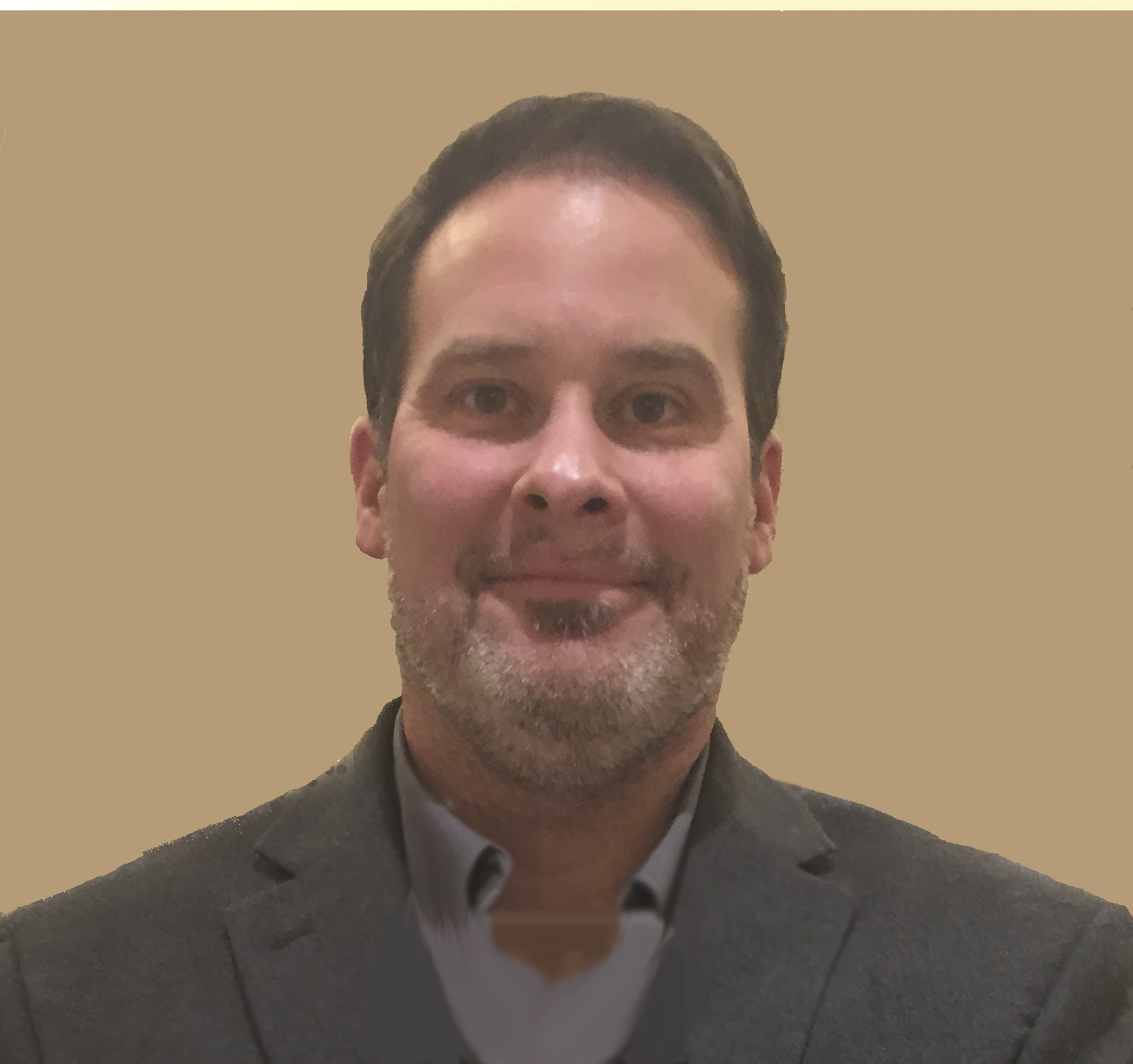 Dave Erste
   David has been working in the pizza business for 20+ years. Over  that time he has performed every job from dishwasher and driver to general manager and owner. David serves as our Vice President of
Operations, helping to plan, manage and coordinate the operations of Teresa's Pizza Management. He's responsible for ensuring and improving the performance, productivity, efficiency and profitability of it's franchisee's operations through the provision of effective methods and strategies.