Steps to Own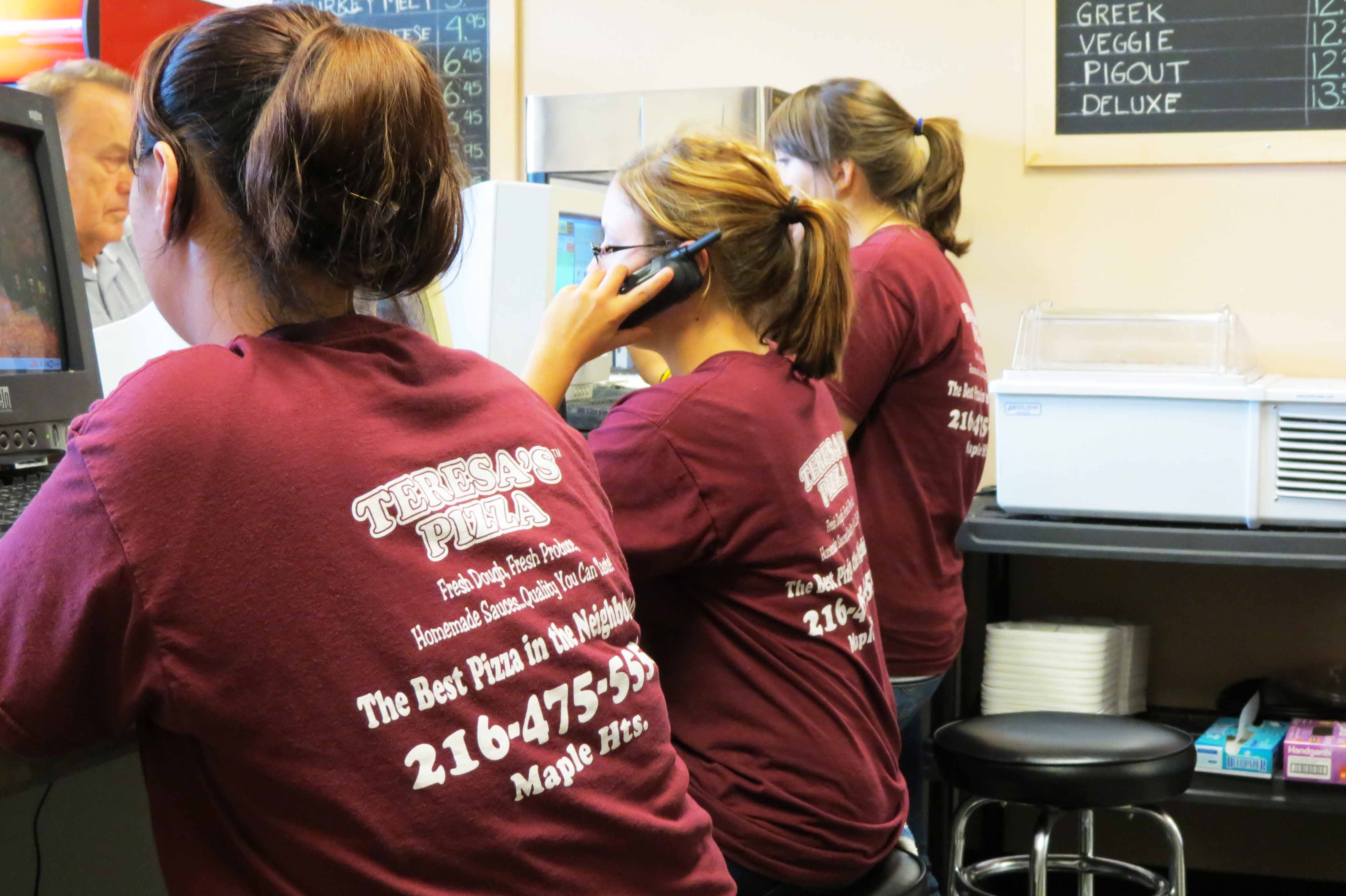 Contact us — CLICK HERE to contact us now!
Opportunity Overview — Once we've gotten introduced we'll schedule 30 minutes to review the opportunity in depth.
Application — If there seems to be a good mutual fit after the opportunity overview we'll ask you to complete a franchise application.
FDD — Once the application is returned we can release our FDD (franchise disclosure document) to you.
Discovery Day — During your due diligence process we'll ask you to attend a 'discovery day' with us. Discovery Day is a day long tour of our operations.
Business Plan — Now that you've got a good grasp of our business we'll ask you to write a business plan and projections for your new location.
Franchise Agreement — Before we negotiate a lease we'll execute a franchise agreement to make you part of the family.
Site Selection — We'll quarterback the site selection process with a retail real estate broker.
Training — While your store is being built you'll go through our two week intensive training program.
Construction — We'll help oversee the equipment purchasing, bidding, and construction processes.
Grand Opening — A few weeks after your soft-open we'll coordinate a grand opening promotion with you.